Spanish Mortgages
Take a siesta, we'll handle it.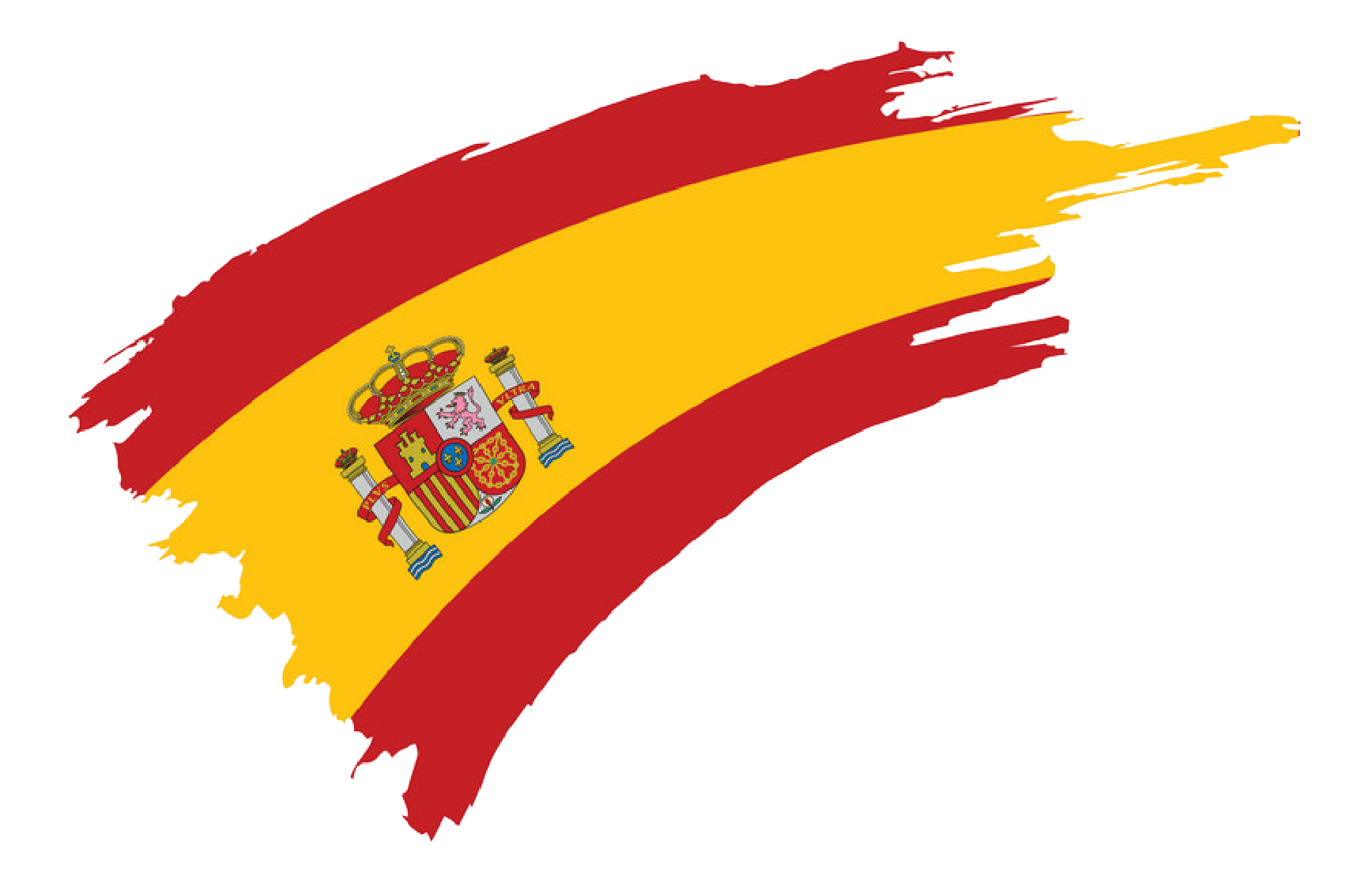 We'll help get you your dream home abroad!
If you've found your home in the sun, then we'll help you get there quicker!

We'll make the process simple and easy; it doesn't have to be hard to buy property abroad.
Mortgage FAQ's
Check out our mortgage FAQ's!
Click here!
The process…
Let us guide you through the four simple steps: assessment, offer, valuation, and then completion…
Product Types
Select from a variety of Spanish Mortgages, from variable, fixed rate, mixed, and commercial funding tailored to your needs.
Do you Qualify?
Spanish lending criteria is very different to the United Kingdom, therefore if you are strongly considering buying in Spain or one of the Spanish islands it is advisable to get a mortgage agreed in principle at the outset.
Valuation
This process allows the lender to advise you on the value of the property and any characteristics accompanying it.
Spanish Banks
We deal with a variety of banks including Bankinter, bank Sabadell and Santander, to ensure your specific mortgage needs are met smoothly and efficiently.
Get Started
Book an online, in-person or over the phone appointment and we'll get started with helping you buy abroad; you'll get the 5-STAR TLC service everyone deserves.